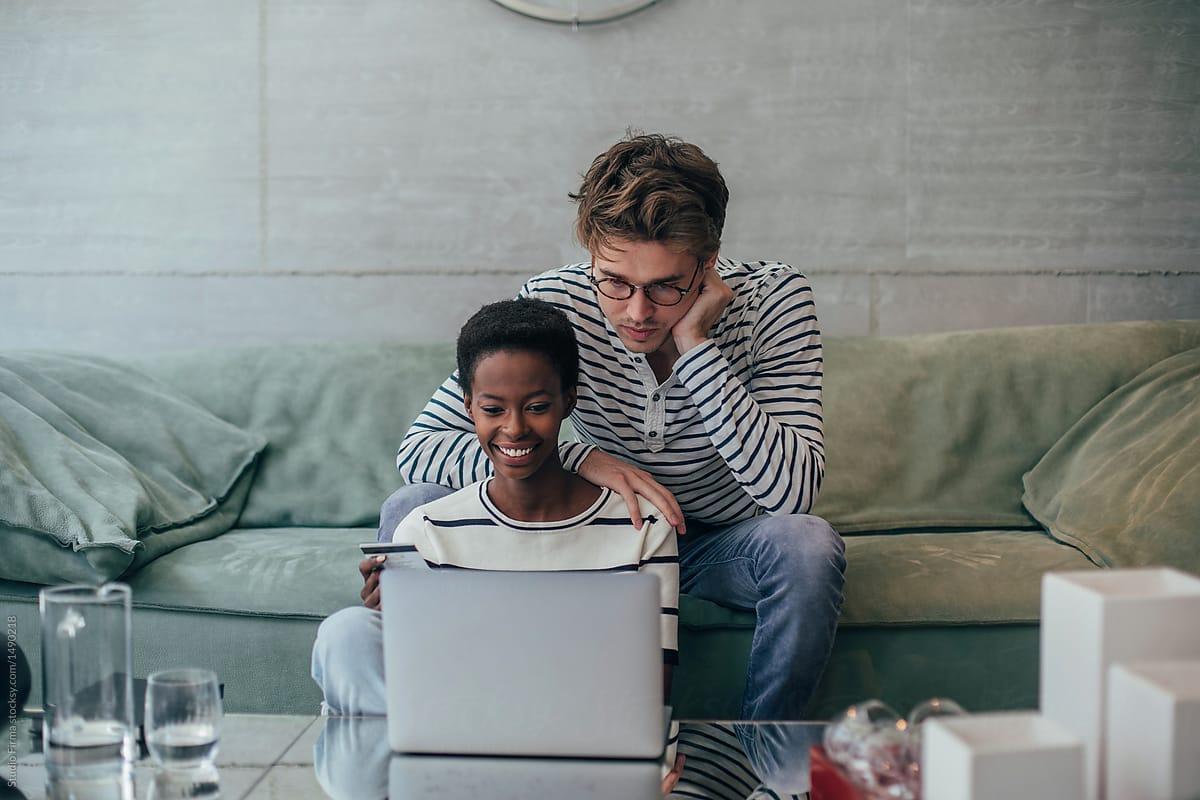 Down with Dystonia NPO commemorates soft-launch of online donation feature
As a non-profit, and as individuals, we are celebrating Giving Tuesday in many ways. Even after a long weekend of celebrating in excess, food, family, and fast shopping, the moment of pause that the meaning of Giving Tuesday grants is an important one. The form with which we, or you, or anyone, wishes to act on the day's meaning is a purely personal choice, no doubt. It's the feeling of giving, of caring, that is important. Limitless methods to convey that feeling exists— a simple gesture, an unexpected compliment, a surprise gift. However, we're not one to deny the importance of financial contributions to our current operation and grand plans for the future of Down with Dystonia.
It is in that sense that we are celebrating Giving Tuesday as a non-profit, and welcoming our supporters to join the festivities in making a contribution to our cause.
Fill-out donation page form for single entry
Schedule repeating donations
Utilize Amazon Smile marketplace
Share, like, and follow on social media
Boost web traffic by bookmarking our website
We are humbled by your simple gestures; your unexpected complements and surprise gifts are graciously received. In return, and in founding this organization, we are giving parts of ourselves to the dystonia family, to the neurological community, and to patients everywhere in need of support and information.
We aim to honor each and every contribution made in the hours and days of hard work that we put into Down with Dystonia, and to changing the lives of those afflicted and their families. Thank you for being a part of that process.