In 1998, at the age of 13, Devin was diagnosed with dystonia. A straight-A student, athletic and happy youngster, no one would have expected the onset of this neurological condition. How he has picked up the pieces and remade himself is remarkable. After undergoing Deep Brain Stimulation at the University of California San Francisco, Devin was able to regain control of his destiny and graduated with a B.A. in Film & Electronic Arts from California State University, Long Beach.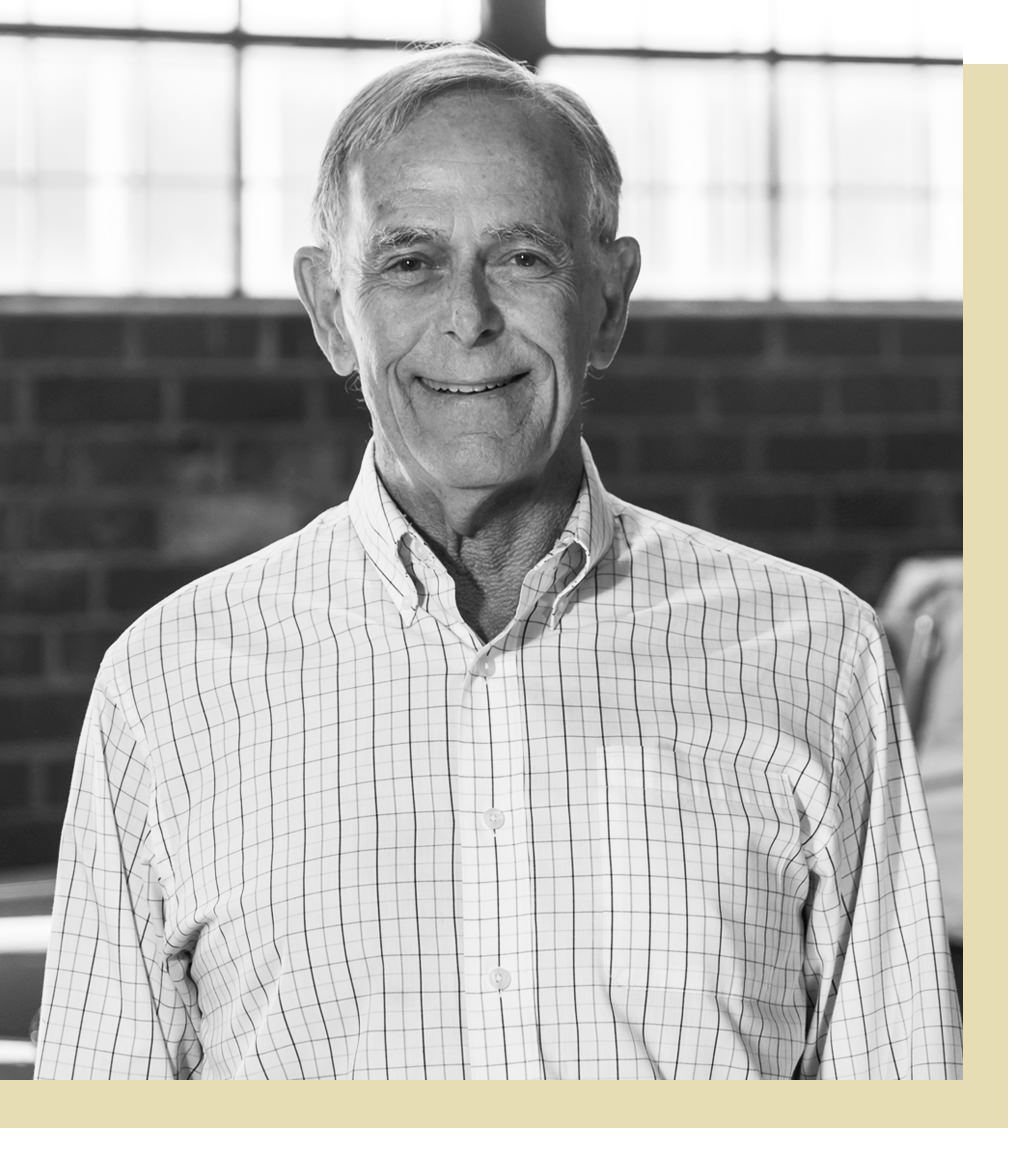 Board Member & Director of Marketing
Rick is a retired business executive and manufacturing expert. He now provides senior-level consulting to nonprofits and start-ups alike. Rick was Senior Advisor Branding and Merchandise for the LA 2015 Special Olympics World Games and served on the Board for Meals on Wheels West for 4 years. Previously, Rick founded and managed RT Marketing; a global licensing, branding, marketing, and merchandise firm.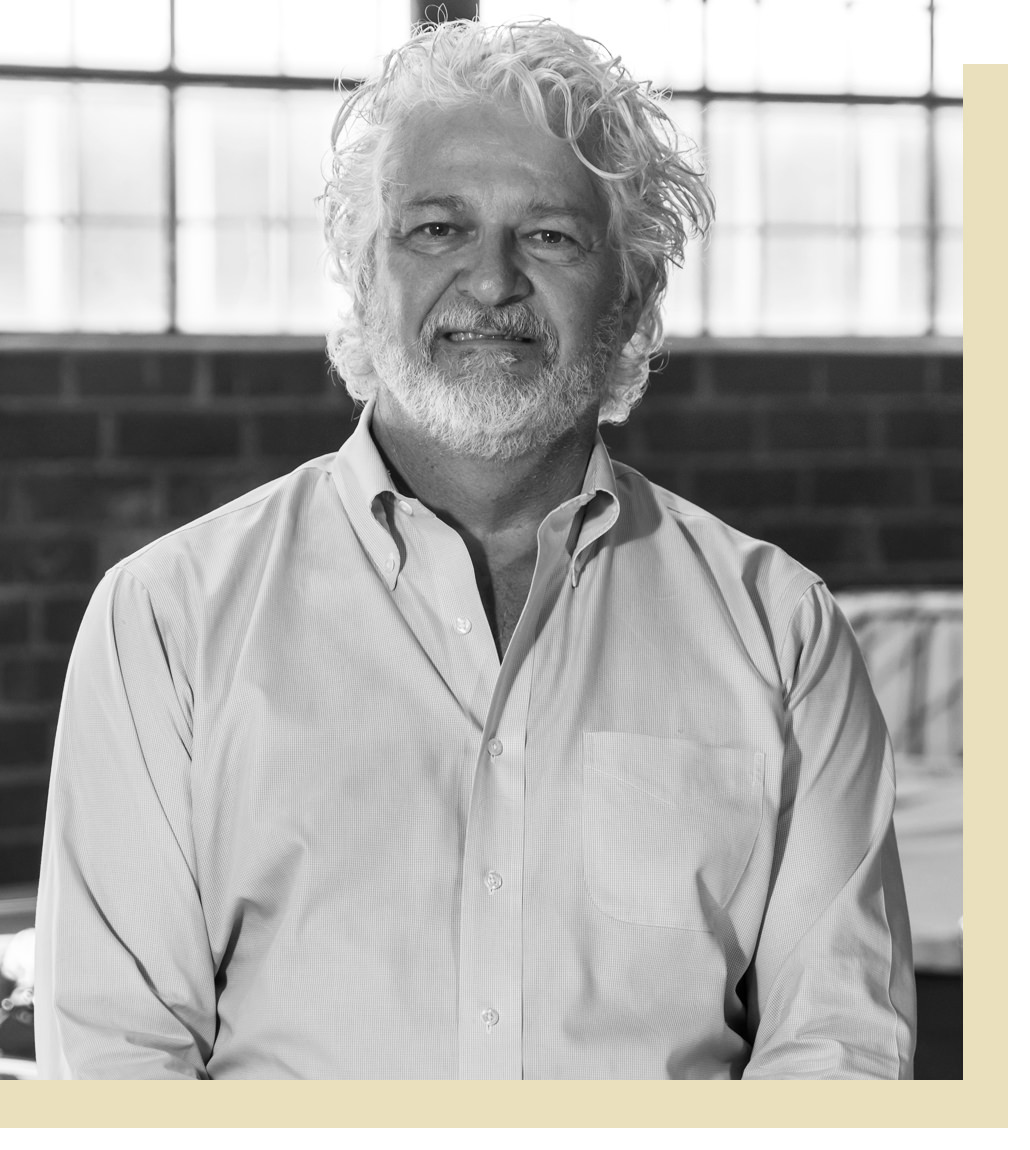 Kevin is a decorated emergency physician executive in the medical transport industry and has been invited to speak internationally on the subject. He is also a practicing emergency physician, an adjunct professor at the University of Utah, and the Founder, CEO, and Chairman of Golden Hour Data Systems, Inc. He's advised Japan in the financing of their HEM-Net, air medical network, and the Chinese Red Cross on the Integration of tertiary critical care systems using medevac services.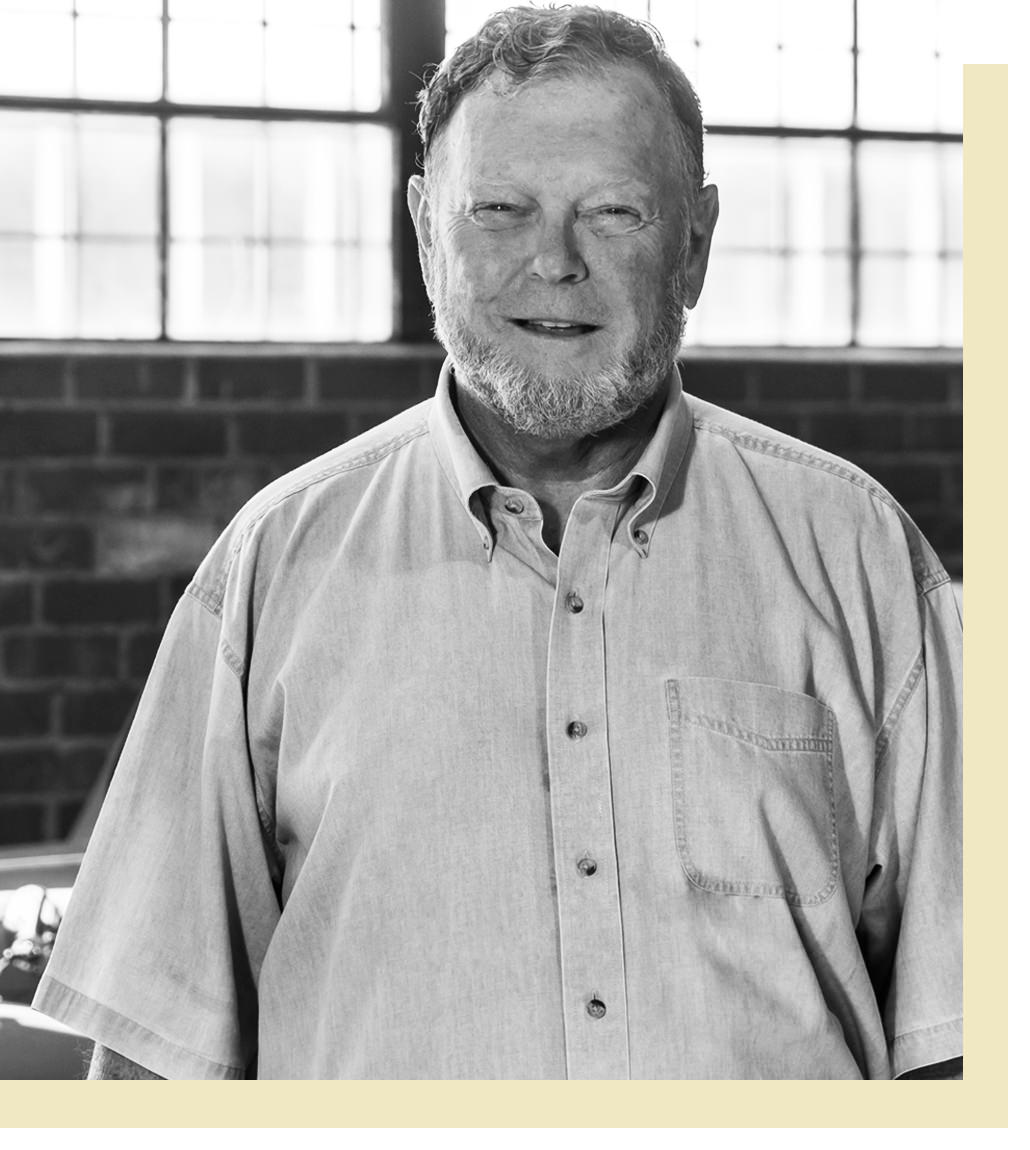 Gary McClernan, CMA, MBA, served over 35 years in corporate finance and accounting, primarily in manufacturing and distribution companies. His resume includes many notable companies, including TRW, Avnet Electronics, USC, Deloitte and Touche, PowerBar, Nestle, Birkenstock, Shannon Ridge Winery and Far Niente Winery.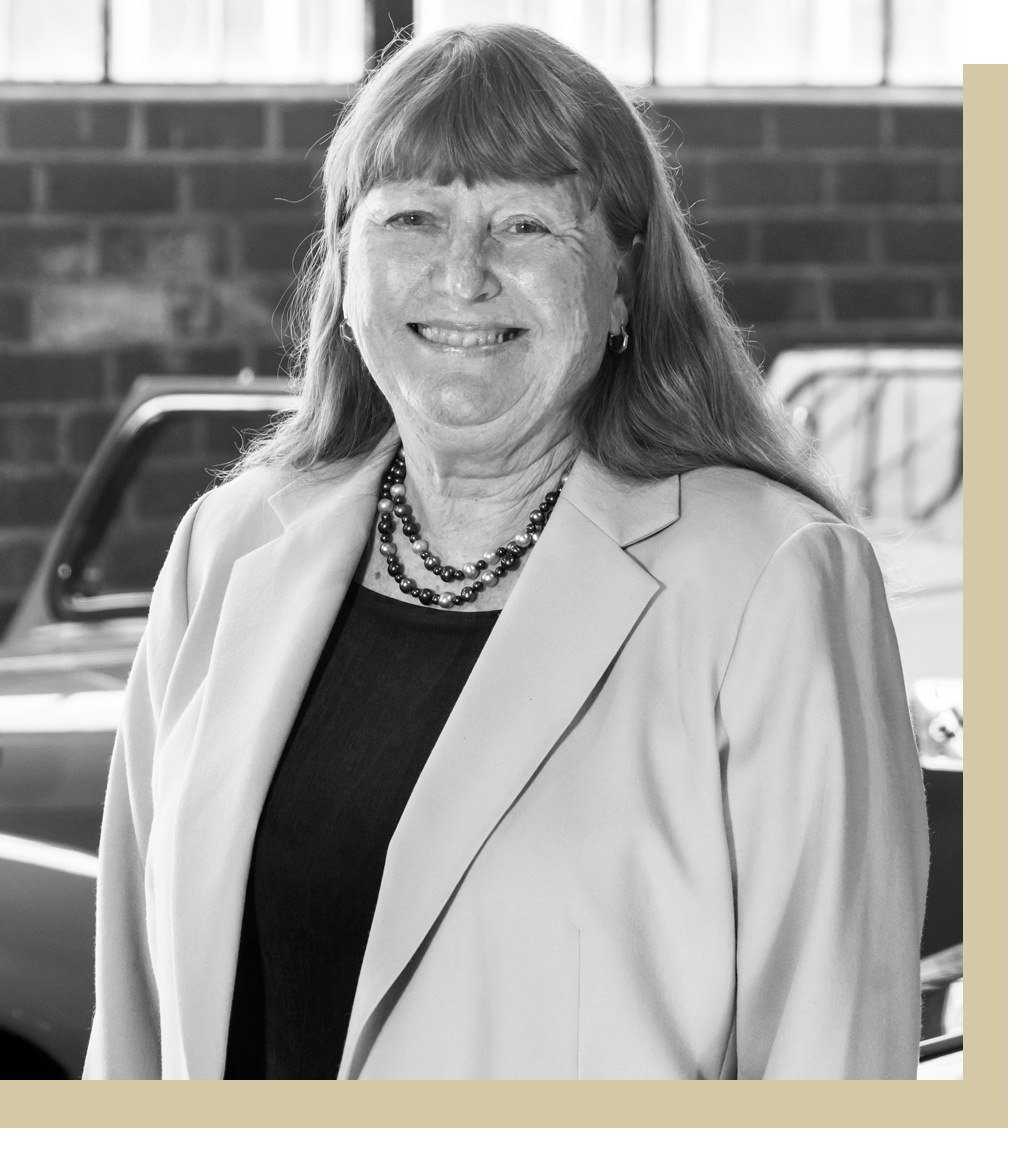 Stephanie McClernan is a graduate of the University of Southern California with a degree Business with an Accounting emphasis. Utilizing her life and educational skills, she has worked as a diligent auditor, organizer, and a mentor.  She is also a dedicated mother and advocate for dystonia research. She worked tirelessly once her son was diagnosed to find a treatment option that was viable for him. Now as a board member for DWD she works just as hard to help those in search of a cure. She believes that once we find out how dystonia happens we only then will we find a cure.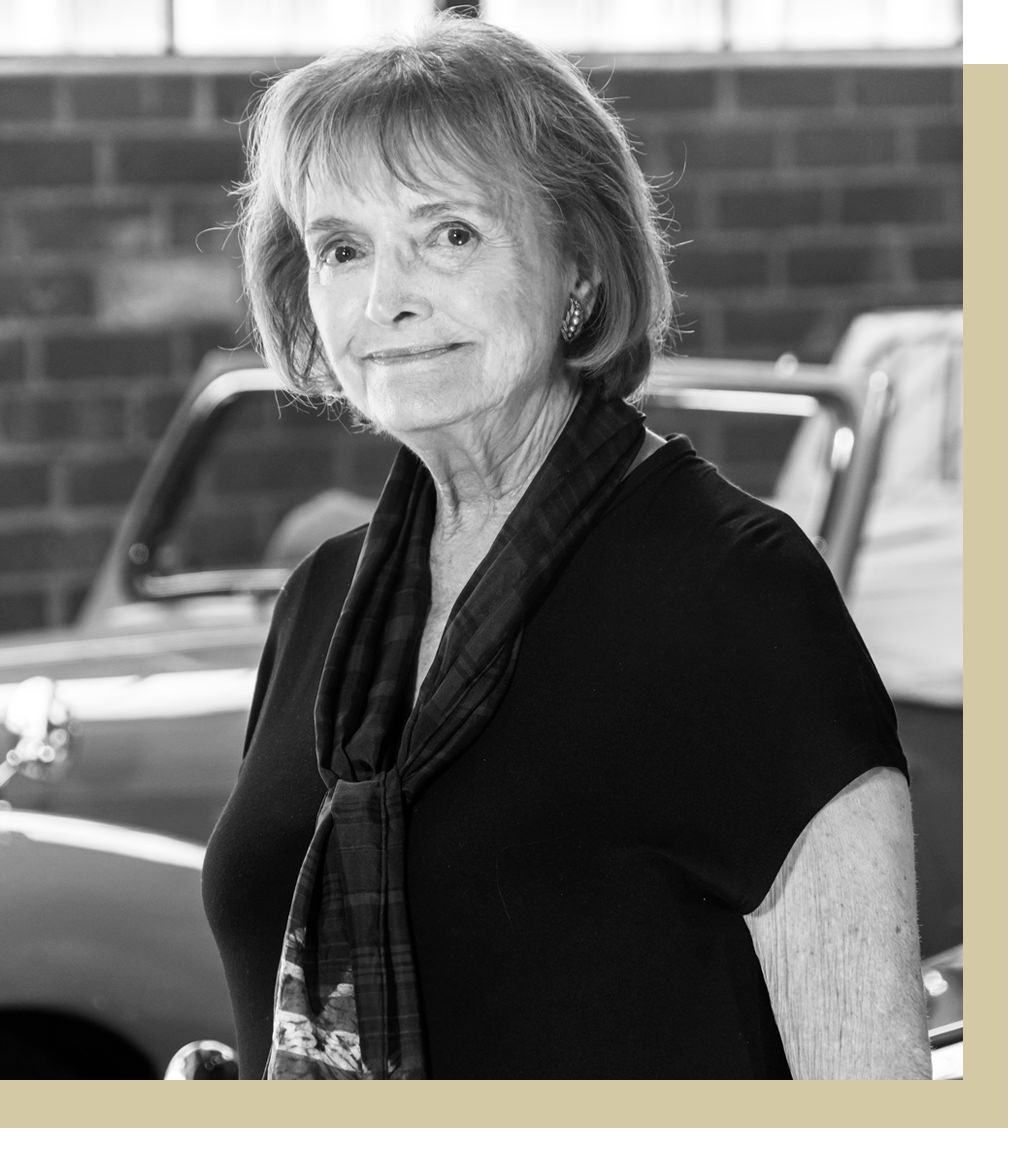 Gail Hutton has spent her life in community service, education, philanthropy, and municipal public service, including 25 years as the elected City Attorney for the City of Huntington Beach, California. Prior to that she was appointed Senior Deputy City Attorney for the City of Santa Ana, CA. She received a BA in Political Science from The University of California at Berkeley and received her Juris Doctorate from Pepperdine University School of Law. Her early philanthropic work helped found Interval House, a home for victims of domestic violence where she served as Vice President and General Counsel. Her latest philanthropic work includes being Board Member for Hutchins Consort, a non -profit, charitable violin group, and as a Board Member of the Plasticos Foundation, a Domestic and International Charitable Medical Organization providing cleft palate surgeries in third world Countries. Other leadership roles include the Huntington Beach League of Women Voter's Campaign to fund elementary school construction. Gail has taught High School and Business Law Classes at Pepperdine University and Saddleback College.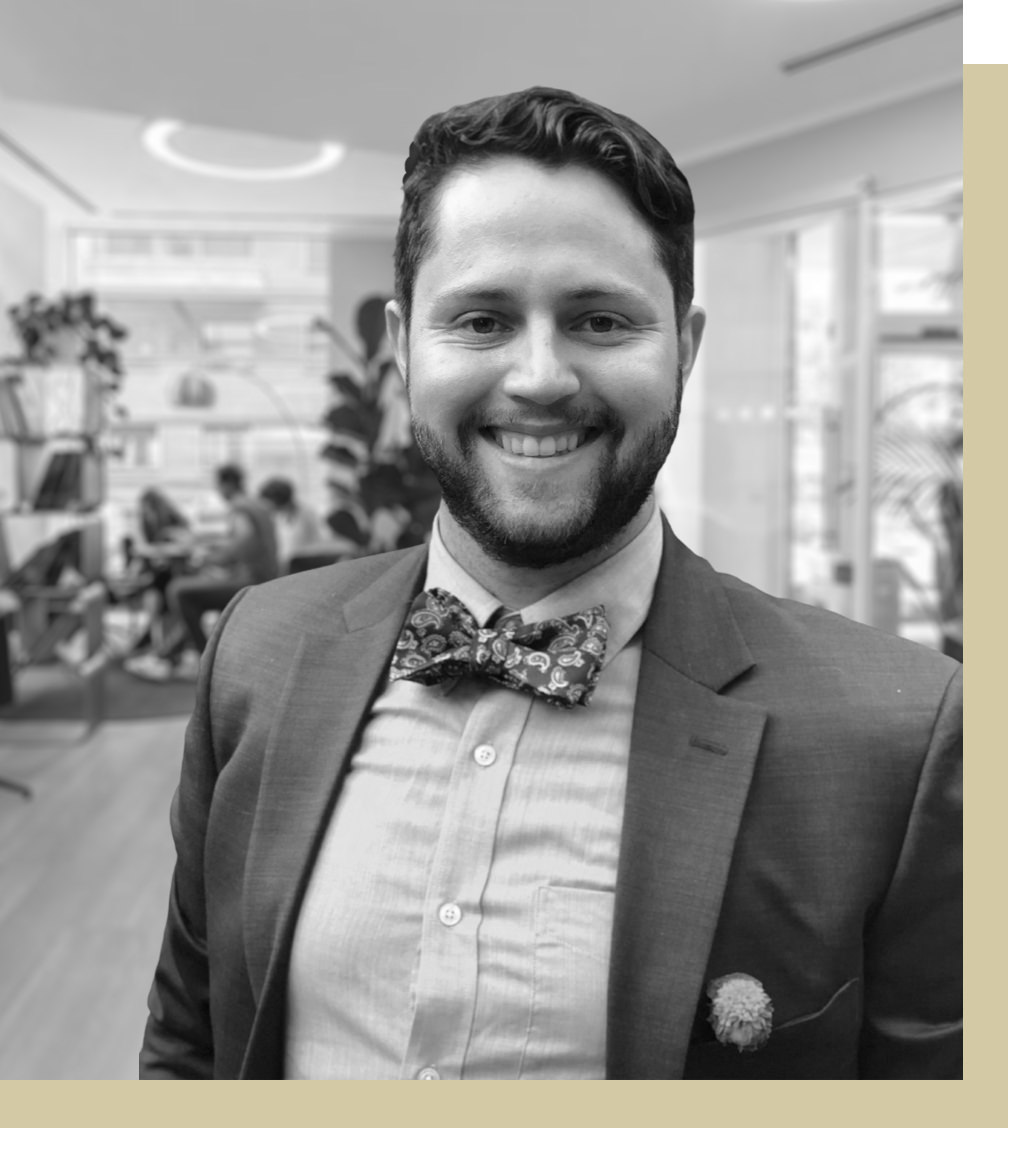 Dr. Hutton is an Emergency Physician from Santa Barbara, California. He attended University of California, Santa Barbara for undergraduate in cell and developmental biology, followed by Universite de Pierre et Marie Curie for a Master's degree in Stem Cell Biology. He did his medical training at the American University of the Caribbean and his residency in Emergency Medicine at University of Missouri, Columbia.