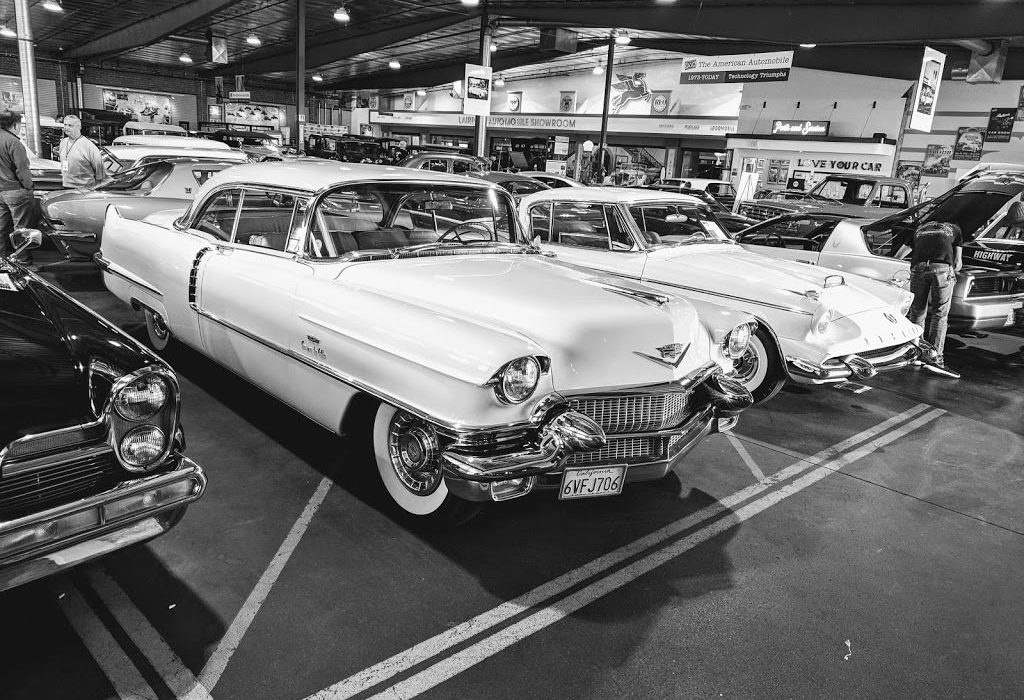 We know December is a busy month for many of you, so we are sending our invitation out early…please make plans to join us on December 15th to raise funds for Down With Dystonia while enjoying great food and touring the Automobile Driving Museum at the 2nd Annual FunDrive. At this year's event, guests will have the opportunity to tour and sit in some of the museum's 130+ vintage, antique, and muscle cars in addition to enjoying a hors d'oeuvres, entertainment, a buffet dinner, and an open bar.
Help us reach our goal of raising $100,000 by purchasing a table, donating items for the silent auction, or becoming an event sponsor. Funds from this year's event will support additional dystonia awareness campaigns, a "Discovering Dystonia" online video series, and other expenses that help us meet our mission of funding both research and educational efforts into dystonia and its complex place in the medical world in 2020.
Our Keynote Speaker for the evening will be Keith Burke, Head of North America Marketing with MERZ Neurosciences. MERZ Neurosciences currently focuses on therapies to help treat secondary symptoms for patients living with Parkinson's, ALS, brain trauma, and stroke. These therapeutic options specifically treat adults with upper limb spasticity, cervical dystonia, blepharospasm (twitching of the eyelid/involuntary blinking), and sialorrhea (drooling or excessive salivation). Keith will focus on patient experience. How many people are living with movement disorders, their new normal, different treatment options and much more. Keith serves on the board of Down with Dystonia.
Event Details:
When?
Sunday, December 15th from 6:00-10:00
Where?
Automobile Driving Museum
610 Lairport St.
El Segundo, CA 90245

Tickets: Individual $250
Table of 10 starting at $2,500
Purchase your tickets online or by contacting us at gala@downwithdystonia.org.
Get Involved! You can help make our FunDrive a huge success!
Volunteer to help with event preparations or at the FunDrive. Contact us at gala@downwithdystonia.org if you are interested in volunteering.
Become a Sponsor. There are a variety of sponsorship opportunities available to meet most company budgets. View our Sponsorship Packages or reach out to schedule a meeting.
Donate to our silent auction! Do you have connections to Lakers tickets/merchandise, a free weekend at a winery in Ojai, unique items or another item that our guests would enjoy bidding on? Your donations to our Silent Auction are an integral part to the success of the FunDrive. If you or your company is planning to donate, please complete the Silent Auction Form or reach out to us at gala@downwithdystonia.org by December 1, 2019.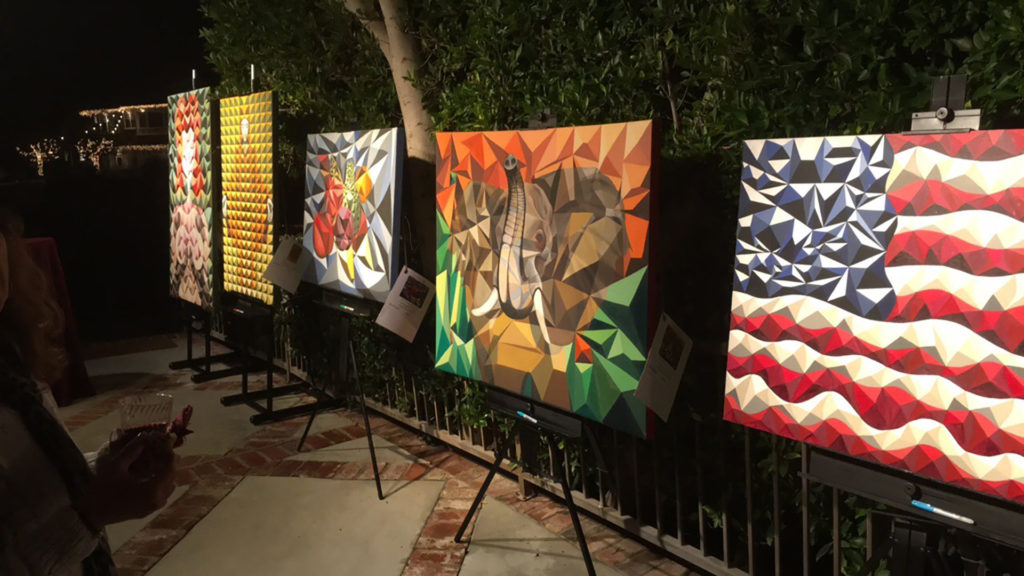 https://downwithdystonia.org/huntington-boat-parade-fundraiser-2018/